Founded in 2004 by artistic director Faye Dupras, Foreign Landscapes Productions strives to bring the art of puppetry to diverse populations through the creation of original puppet productions, artistic collaborations, and the development of engaging workshops and residencies.
Here at Foreign Landscapes Productions we believe that puppetry is a kinetic visual world that relies less on language and more on metaphors and primal archetypal images to weave its tales. When done well it can lead the audience down pathways to uncanny worlds that delight the senses, challenge the mind, and bite at the heart. We want our shows to make children squeal with delight and adults sigh with remembrance.
Please reach out to us. We look forward to seeing how we can serve you.
---
I SPY BUTTERFLY
I Spy Butterfly January premier was a huge success!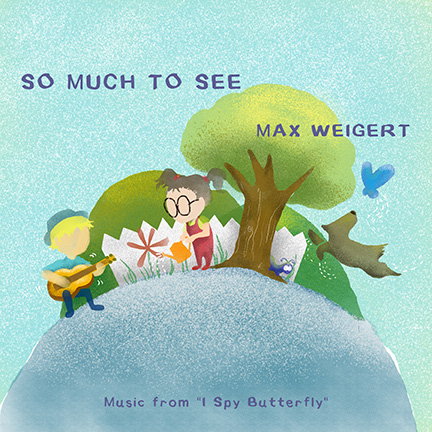 ---
"Wait, what?!…Aren't puppets supposed to be for kids?" Here at F.L.P. we believe that puppets are for everyone.

Click on one of the images below to learn more about our family puppet shows and workshops for children.