This production was created with the permission of, and under the guidance of, storyteller Louise Profeit-LeBlanc
Recommended Ages: Adult | Family
Length: 55 minutes
Touring Status: Temporarily unavailable for touring
Extras: Post-show Talk Back | Shadow Puppet Workshop
---
A collaboration between Faye Dupras and Penny Benson
STAR SISTERS is a coming of age story about two sisters from the north who wish to marry the stars, and do! Told with humor and pathos, the sisters' adventures are played out through live action, projection, puppetry and original music. The story is based on a creation myth from the oral tradition of the Tagish First Nations people of Canada, passed down from storyteller Anglea Sidney, and entrusted to the artistic team by Louise Profeit LeBlanc.
Created with the generous support of: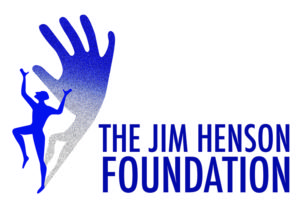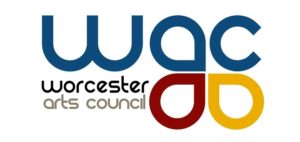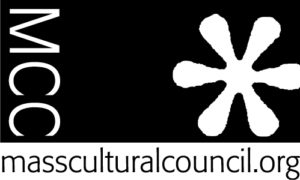 A percentage of all earnings from this show will be donated to the Angela Sidney foundation.
What are people saying about Star Sisters?
---
"Incorporating a variety of puppet types, the Star Sisters puppet show was imaginative, magical, and a visual delight. The addition of live music and professional lighting design created depth to a story that was enjoyable for all ages."
– Rachael Garbowski, Programs Director, Waterman's Community Center (2010)
"We were very proud to present the Canadian premiere of "Star Sisters" at Puppets Up! International Puppet Festival 2010. This stunning production is unique and evocative, full of beautiful images of The North."
– Noreen Young, Artistic Director, Puppets Up! (2010)
"Congratulations on your beautiful new show Stars Sisters. The bittersweet tale unfolds magically through your intimate storytelling, enchanting visual poetry, and explosive cinema graphic effects. It was a pleasure to preview your work at Celebration Barn. Our adult audience was certainly delighted, and the show feels so well suited for all ages. I wish you great touring success!"
– Amanda Huotari, Executive Director, Celebration Barn (2010)